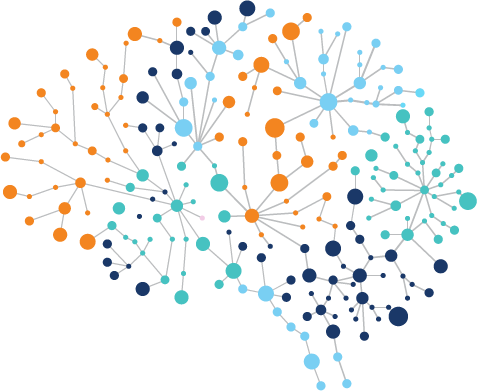 OUR SERVICES
DILAN Consulting Group's suite of in-person, virtual and on-demand services are built upon the foundational belief that all Business Is Human™. As a result, we pay great attention to ensuring that every interaction, service, and client engagement is grounded in a human-centered design approach. This means we partner with you as equals to define and solve whatever challenge may arise. Through our years of collective experience, we have come to know that each person, team, and organization has a story that influences their behavior and decision-making. Most people, teams, and organizations also hold deep knowledge and experiences which will surely aid in effecting change successfully. Every organization, regardless of size or mission, is comprised of talented people who bring their unique personalities, histories, and experiences into the workplace. How these people interact to build connections and relationships is crucial to creating a winning workplace culture. Ultimately, this culture will determine the success of each individual contributor, leader, team, and even the organization itself.
What differentiates us from other consultancies is that as professional psychologists and educators, we have the background and proven skills to drive people to look deeply within themselves in a way that leads to a higher level of individual and organizational performance.
We also utilize the latest quantitative and qualitative assessment methodologies to design an approach and measure outcomes in a way that's geared toward each client. And, we help to ensure long-term success by supporting our clients with tools and techniques tailored to their specific needs. DILAN Consulting's office, workshop space and employees follow health safety practices that meet or exceed CDC and local COVID-19 guidelines. The DILAN Consulting Group is a Certified Minority Owned Business (MBE), a DiSC Authorized Partner, and a certified provider of the Center for Creative Leadership (CCL) 360 assessment.
As you review our services, please keep in mind that, just like every person is unique, so is every business. DCG will work with you to find the best approach to meet your business needs.
DILAN Delivers - Legal Disclaimer
By submitting a challenge or problem to DILANdelivers@dilanstg.wpengine.com, you grant DILAN Consulting Group permission to publish it on our websites, newsletter and social media platforms. Your full name and contact details will never be included or distributed. The advice received is expressing personal opinions and views and the advice offered is intended for informational purposes only. Use of this column is not intended to replace or substitute for any professional advice.
This column, its authors and DILAN Consulting Group are not responsible for the outcome or results of following any advice in any given situation. You, and only you, are completely responsible for your actions.
DILAN Consulting Group reserves the right to edit problems/questions for length and clarity and offers no guarantee that any particular question will be published.